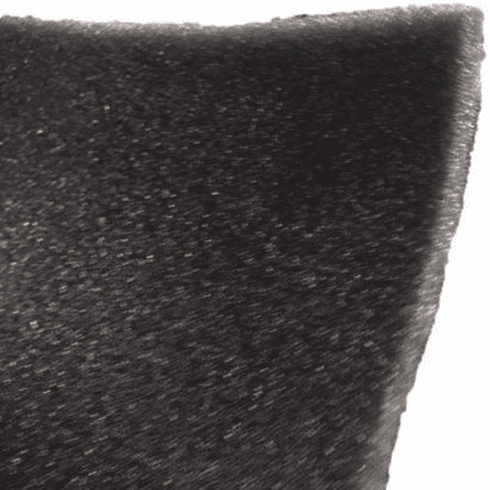 Headliner Foam Without The Fabric
Product Description
Make your own headliner!


This is the same foam that is on our 3/16" headliner fabric. It just doesn't have the fabric laminated to it. You can use this foam to make a headliner out of almost any fabric. This foam is 60 inches wide.
THIS FOAM WILL BE VACUUM PACKED FOR SHIPPING. PLEASE OPEN THE PACKAGE AND RELEASE THE FOAM UPON ARRIVAL.
Q&A
Ask a question about
Headliner Foam Without The Fabric
.
Click here