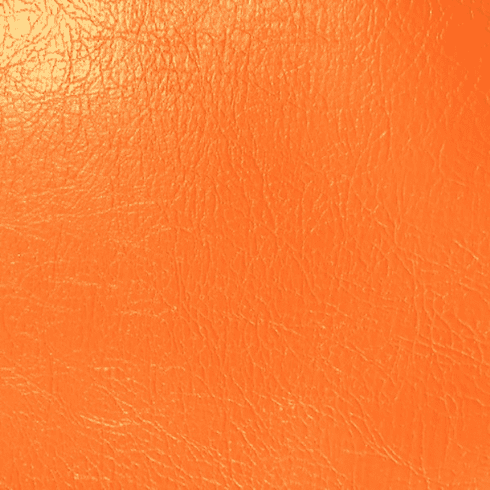 Product Description
Brun-Tuff is a 14oz. weight per square yard, medium duty vinyl that is excellent for boat awnings and many other applications. Brun-Tuff is Super Strong, it is almost impossible to tear it!
SOLD BY THE RUNNING YARD
SPECS:
Width: 62" Wide.
Tear Resistant: Provides longer life and more durable protection under the most rugged conditions!
Rot Resistant.
Soil Resistant: Easy to clean. Soap and water does the job in most cases.
High Tensile Strength.
Waterproof: Liquids will not penetrate. Provides an impenetrable barrier against fluids, gases, dust, and other contaminants.
Flexible Easy To Handle: Stores compactly wet or dry, and is easy to install and remove.
Abrasion Resistant: Can withstand vigorous chafing action. Resists stress, wear, and punctures.
Heat Sealability, and Flame Retardant
SUITABLE APPLICATIONS:
Boat Awnings, Bimini Tops
Athletic Gym Mats
Gym Divider Mats
Tarpaulins
Sport Bags
Sports Net Dividers
Field Covers
Protective Pad Covers
General Purpose Covers & Many More Applications.
Price is by the running yard, so when purchasing, please remember to type the number of yards you need into the quantity box and click ADD TO CART.