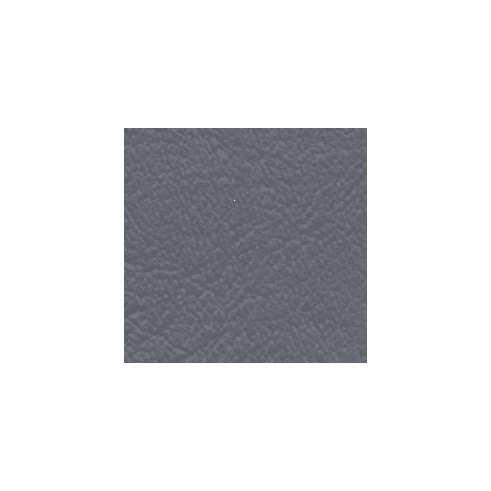 Product Description
Key Largo Marine Vinyl is a popular premium expanded marine vinyl at an affordable price.
SOLD BY THE RUNNING YARD
It features several colors and is coated with a premium finish that makes it exceptionally stain resistant.
It is a soft marine vinyl with a soft terry knit backing. This is the same type of vinyl found on many of the new, more expensive boats. It also meets the automotive FMVSS-302 flammability specification, making it suitable for automobiles.
SPECS:
Width: 54" inches wide
Weight: 30 oz. weight per linear yard.
Lightfastness: 650 Hours
100% Polyester Terry Knit Backing
100% Vinyl Face.
Cold Crack -20* F.
Flammability Requirements: Calif. Tech Bul 117-75, Sec-E, and MVSS-302.
Treated to resist fading, mildew, and bacteria growth.
Has the most stain resistant finish in the industry--Prefixx.
Suitable Applications:
Marine (Boat) Seats & Trim
Residential Seating
RV/Automotive seating and trim
General Seating & Sewn Products
Price is by the running yard, so when purchasing, please remember to type the number of yards you need into the quantity box and click ADD TO CART.
Q&A
Ask a question about
Key Largo Dark Gray
.
Click here